Hikvision DS-1601ZJ
Productomschrijving
Hikvision Bracket Wall mount DS-1601ZJ.
Hik white Aluminum alloy 97×182×305mm.

The Hikvision DS-1601ZJ Wall Mount bracket for the Hikvision PTZ Range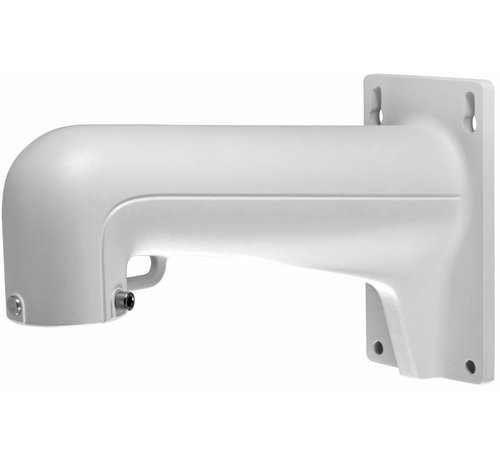 Dit wordt 'm!
Hikvision DS-1601ZJ
€ 66,03 In winkelwagen
Bovengenoemde prijs is exclusief BTW
€ 79,90 incl. BTW
Reviews
Gebruikers beoordelingen
Er zijn nog geen reviews geschreven over dit product.
Recent bekeken
€ 66,03 Excl. BTW

€ 79,90 Incl. BTW

Hikvision Bracket Wall mount DS-1601ZJ