LoRa, Low Power Wide Area Networks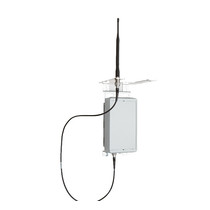 De ITalks MCS1608 Smart Building Sensor is speciaal ontwikkeld om kantoorgebouwen of kassen te monitoren.
Lees meer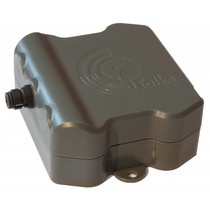 De ITalks MCS1608 Full Lora sensor end node bedoeld om snel op te starten met (Private) LoRa-toepassingen.
Lees meer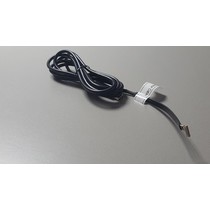 Gratis verzending v.a. €35,-

Voordelige prijzen

Breed assortiment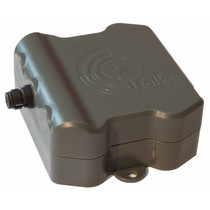 ITalks 1608 Tracker is geschikt om te functioneren over het LoRaWan protocol. De sensor is robuust met IP67 behuizing en daardoor zeer geschikt voor buiten-toepassingen.
Lees meer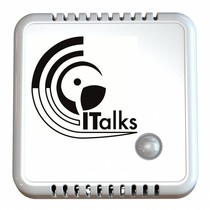 ITalks ERS LoRa Full sensor is speciaal ontwikkeld om kantoorgebouwen of kassen te monitoren.
Lees meer
Met LoRa kunnen allerlei dingen met het internet praten zonder gebruik te hoeven maken van 3G of WiFi.
LoRa en Private LoRa behoren tot de Low Power Wide Area Networks met als doel Internet of Things (IoT)  toepassingen toegankelijker te maken. LoRa-technologie wordt ondersteund door de LoRa Alliance en is wereldwijd inzetbaar.
Specifieke kenmerken van LoRa zijn:
long range, waardoor lage infrastuurkosten
laag datagebruik; daardoor geschikt voor specifieke toepassingen
laag batterijgebruik, waardoor noodzaak tot bekabeling er nauwelijks is
Het batterijverbruik is laag, het bereik is groot en de bandbreedte is beperkt. Oftewel: perfect voor het internet der dingen. Via dit netwerk kan worden gecommuniceerd met draadloze sensoren/actoren waardoor er legio nieuwe toepassingen te bedenken zijn die nu tegen lage kosten ontwikkeld kunnen worden. Enkele voor de hand liggende toepassingen zijn: het lokaliseren van je fiets, huisdier of handtas of het op afstand openen/sluiten van een voederbak, kraan, poort of hek. LoRa staat voor long range en is een specificatie voor een wide-area netwerk (wan). Het is bedoeld voor apparatuur die niet constant een internetverbinding nodig heeft, maar wel af en toe wat data moet doorgeven. Het netwerk heeft een bereik van tussen de 2,5 en vijftien kilometer per mast. De internetsnelheid ligt tussen de 0,3 en 50 kbit/s en de accu gaat bijzonder lang mee.