Crane Hardware
Crane Hardware LED Wire Keep (pair)
Lees meer
Crane Hardware Stand Pro Centerstage. De steun voor DJ's. Incl. CenterStage, Subtray & Bag! NEW!
Lees meer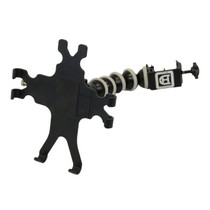 The CRANE Tablet Mount will securely fasten your tablet, iPad or smart phone to any table surface.
Lees meer
Gratis verzending v.a. €35,-

Voordelige prijzen

Breed assortiment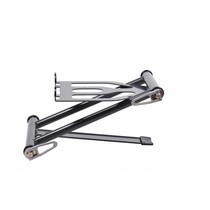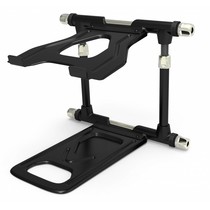 Crane Hardware Stand Elite in Black
Lees meer
Crane Hardware Stands.
Crane Stands zijn de meest ergonomische stands die er zijn voor ieder
beroep van DJ, producer tot kantoorklerk.

Crane Hardware maakt steunen die geheel naar eigen wens in te stellen zijn, zo heeft u altijd een ergonomische oplossing voor uw werkplek. Lukt het u niet om de juiste stand te vinden, dan kan uw fisotherapeut u helpen bij het instellen van uw Stand. Eenmaal goed ingesteld zal u merken dat klachten aan spieren en zenuwen zullen verdwijnen of minder worden.

Kijk hier bij Mediawinkel.eu voor uw ergonomisch verantwoorde computer/tablet steun of standaard. 

Voor iedere vraag van een instelbare presentatie of werkplek heeft Crane Hardware een oplossing.